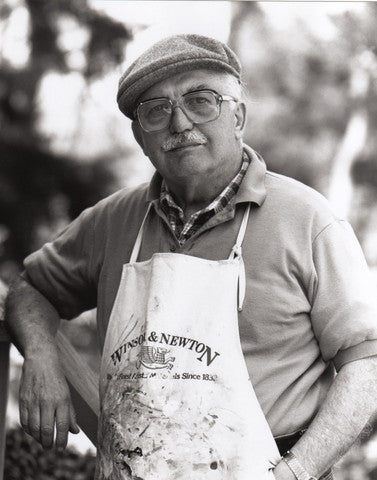 Ted Harrison Foundation Donation
Regular price
$25.00
We welcome donations to The Ted Harrison Foundation in order to support the development of Canadian artists and art education in Canada.
This mission was important to Ted in order to help children discover art. He believed that art comes from a child's soul – for unlike other subjects it has no rules. When a teacher asks a child to draw, they invent something.
Art education has many benefits in child development, including encouraging motor skills, visual learning, decision-making, and inventiveness.
The Foundation is run by volunteers.
---